Chancellor's Associates Endowment Challenges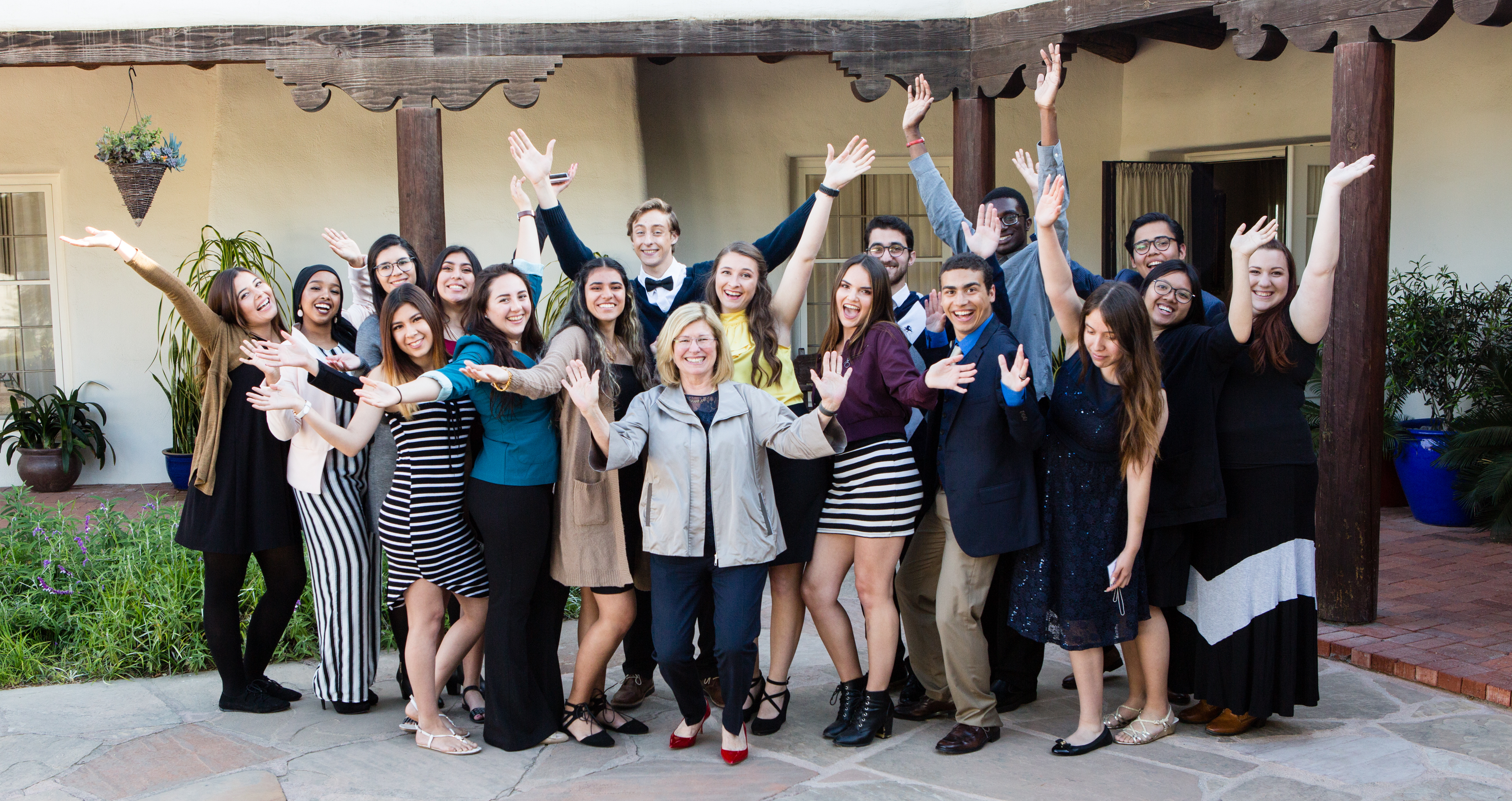 Endowments provide steadfast resources for our scholars, ensuring our awards will be fully funded as our program expands.
 The permanent and sustained nature of endowed gifts makes them uniquely impactful by benefiting students now and creating a stable foundation for planning and future growth. An endowed fund is created with a gift for the purpose of generating a permanent source of payout annually. The gift principal is invested to grow in perpetuity, and the payout is a calculation designed to preserve the purchasing power of the payout and provide predictable annual allocations to beneficiaries.
 Your support can make a bigger difference now thanks to several complementary challenge matches that will increase the impact of gifts to support scholarships and fellowships.
 The Chancellor's Scholarship and Fellowship Challenge, announced in February 2021 by Chancellor Pradeep K. Khosla, provides a $1 match per $2 of gift up to $5,000,000 for eligible gifts to undergraduate scholarships, graduate fellowships, and health-related professional school scholarships through the close of the Campaign for UC San Diego on June 30, 2022.
 And gifts to Chancellor's Associates may also take advantage of additional matching funds, thanks to the Timmons/Sandstrom Chancellor's Associates Endowment Challenge - a $1 million match opportunity created through the extraordinary generosity of our council chair, Sandy Timmons '81, and her husband, Rick Sandstrom '72, MS '76, PhD '79, who have been supporters of UC San Diego for nearly three decades.
Endowed gifts to create new named Chancellor's Associates Scholarships are eligible for the Timmons/Sandstrom Chancellor's Associates Endowment Challenge — a special match of $1 per $4 of gift up to $1,000,000 that, together with the Chancellor's Scholarship Challenge Match, will create endowment gifts of $125,000 or $250,000, as outlined below:
Gift of $67,000 + Chancellor's Scholarship Match (1:2) of $33,500 = $100,500
Timmons/Sandstrom Match (1:4): $25,000
Total endowment created: $125,500
Gift of $134,000 + Chancellor's Scholarship Match (1:2) of $67,000 = $201,000
Timmons/Sandstrom Match (1:4): $50,000
Total endowment gift: $251,000
For any questions, please contact ca@ucsd.edu.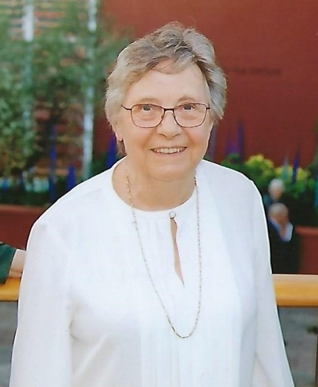 When Maureen Dulbecco heard that an endowment gift to Chancellor's Associates would be worth 25% more she had no hesitation signing on. A La Jolla resident since 1963, Maureen moved to the community when she and her late husband, Nobel laureate Renato Dulbecco, joined the nascent Salk Institute. Her husband later served on the faculty of the UC San Diego School of Medicine for thirty-five years and her daughter is also an alumna. Maureen has truly seen how the university and surrounding area have evolved. "My hope for UC San Diego is that as it increases in size there will be no decrease in the excellence it offers in educating its students. That the opportunities for students to have an all-a-round education will continue," said Maureen. A science lover and longtime supporter of UC San Diego, Maureen believes education is essential. "College years are probably the most formative years of a young person's life. Not only is knowledge gained, but lasting friendships are frequently formed. If a student leaves UC San Diego with not only a degree, but the experience of having enjoyed the opportunities to broaden their horizons, meet new people and learn how to overcome challenges, then UC San Diego has been successful." With her endowment gift, she is ensuring our Chancellor's Associates Scholars do just that.