Meet Our Council
Our council members are active ambassadors for Chancellor's Associates, expanding our network at home and abroad. Through thoughtful leadership, they establish a culture of collaborative philanthropy, to address UC San Diego's critical priorities and advance Chancellor Pradeep K. Khosla's vision for academic excellence.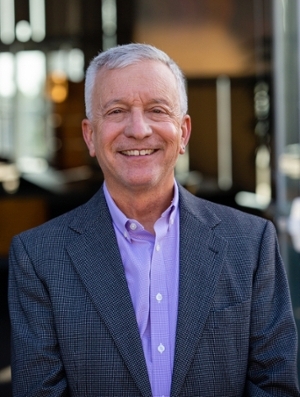 Dr. Buccigrossi is board certified in internal medicine and geriatrics, with interests in HIV, Anticoagulation, and Altitude Medicine. His medical school thesis was on acute mountain sickness, doing research in the Himalayas of Nepal in the shadow of Mount Everest.
Past administrative responsibilities at Kaiser Permanente San Diego include Service Line Leader and Physician Director for Quality, Director of Radiology Utilization, Director of Anticoagulation Services and as attending physician for residents on the inpatient medical services. He was a principal investigator in San Diego for the BRIDGE trial.
Twice voted Internist of the Year by his peers at Kaiser Permanente San Diego, he is also a Fellow of the American College of Physicians.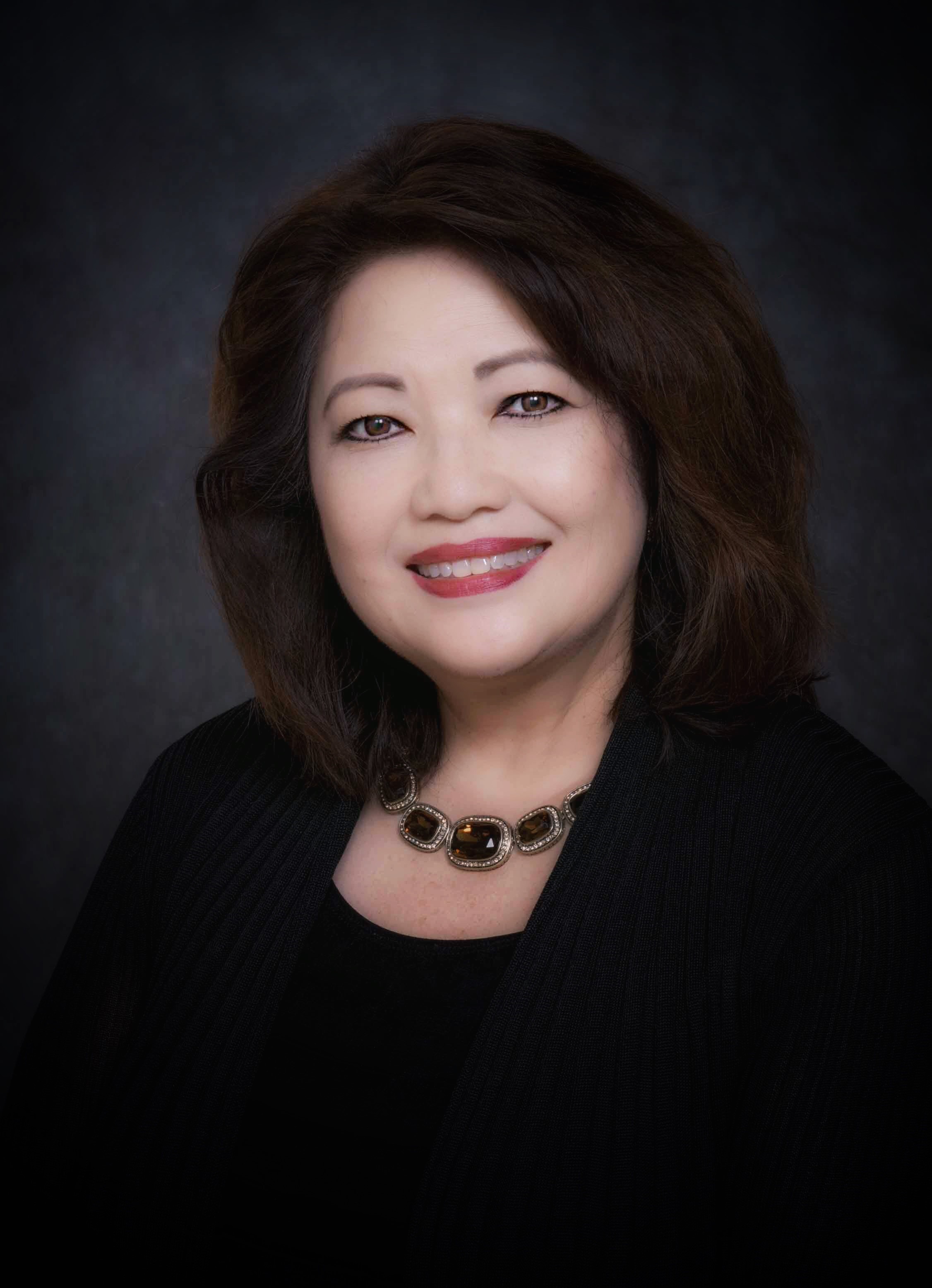 Jerrilyn Malana is a distinguished attorney and community leader. She is a "citizen lawyer" who has dedicated her career to helping others. Jerrilyn is a past President of the UC San Diego Alumni Association, which represents the voice of 200,000 alums around the globe. She currently serves as a Trustee on the UC San Diego Foundation Board.
Jerrilyn was inducted into the San Diego County Women's Hall of Fame as a "Trailblazer" in 2018. She currently serves as Chief Deputy District Attorney for Human Resources with the San Diego County District Attorney's Office. Prior to joining the DA's Office, Jerrilyn spent more than 16 years as an Employment Law attorney and shareholder with the global employment law firm of Littler Mendelson.
She was the first Asian Pacific American attorney to serve as President of the San Diego County Bar Association, which is the region's oldest and largest legal organization with approximately 10,000 members. She was named a "Trailblazer" by the National Asian Pacific American Bar Association. Jerrilyn is a member of the California Civic Learning Partnership for San Diego County, which seeks to improve civics education in grades K to 12. She also serves as Chair of the Civic Engagement & Outreach Committee for the California Lawyers Association. She has served on multiple other boards and committees both locally and nationally over the course of her career. Jerrilyn has received numerous accolades including the Community Legacy Award from Pacific Arts Movement, and the Community Service Award from Lawyers Club of San Diego. Jerrilyn was honored as one of the "100 Most Influential Filipina Women in the World" by the Filipina Women's Network. While in private practice, Jerrilyn was recognized on many lists including "The Best Lawyers in America" and "Super Lawyer for Employment and Labor Law." 
She received a BA in Psychology from the University of California San Diego; MBA from Chaminade University; and JD, magna cum laude, from California Western School of Law.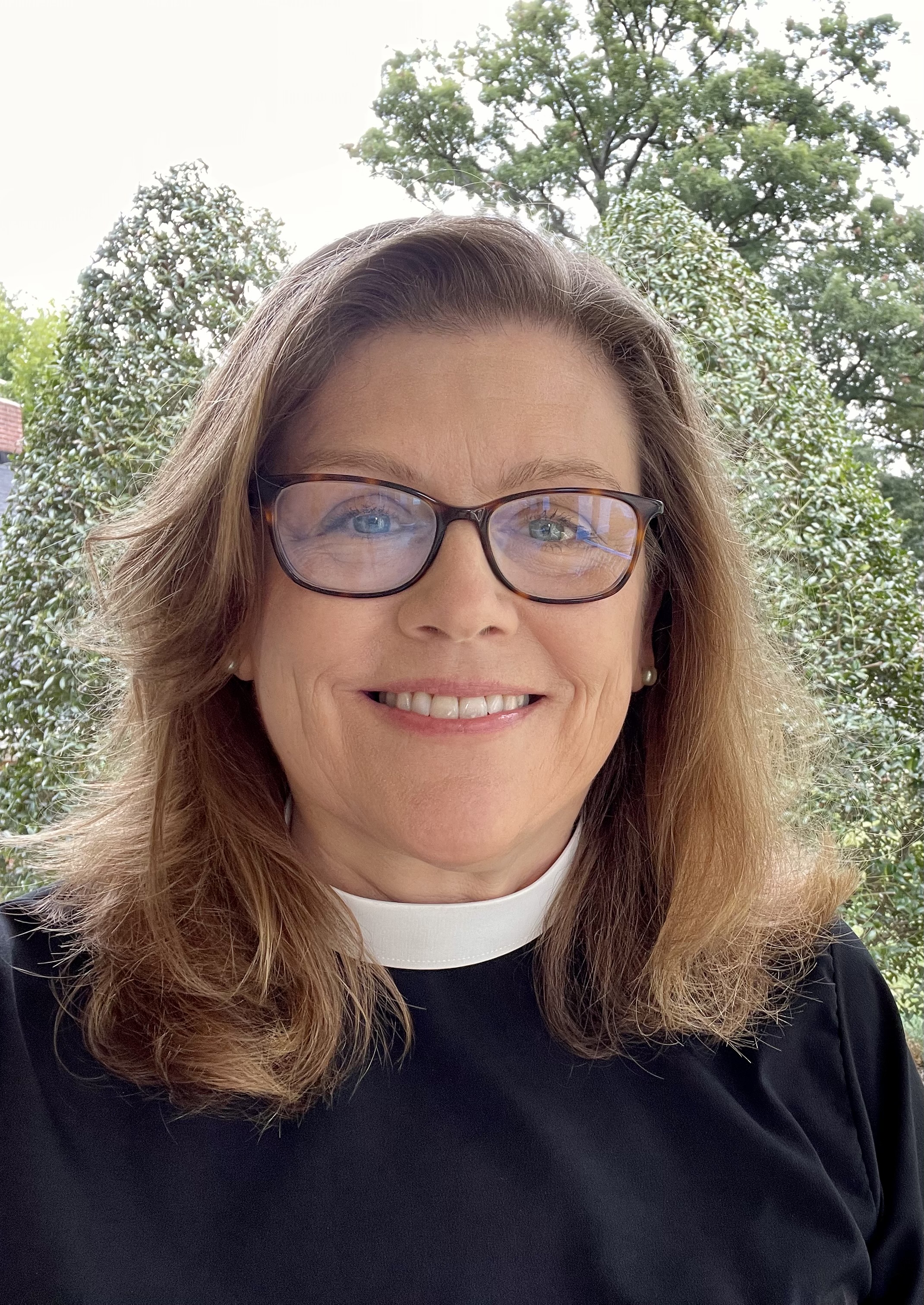 A 3rd generation native San Diegan, The Rev. Nina Bacas is now an Episcopal priest in the Diocese of Virginia. She and her husband live in Arlington, Virginia, and she serves at Grace Episcopal Church/La Iglesia Episcopal de La Gracia in Alexandria, Virginia.
Upon Nina's graduation from UCSD with double major in Cognitive Science and Computer Science, she worked as an Artificial Intelligence engineer at Northrop Aircraft on Los Angeles and then later at Boeing Helicopters in Philadelphia. While at Boeing, she earned an M.S. in Computer Science from Drexel University. When the couple moved to Texas and started their family, Nina served as Adjunct Faculty in Information Systems at the University of Houston. Upon moving to Arlington, Virginia, Nina volunteered her time at The American Red Cross National Headquarters in Washington, D.C. There she led the Information Technology volunteer group, and she was awarded a Special Citation for Exceptional Volunteer Service at a White House ceremony in 2010.
Several years ago, Nina received a call to ministry in The Episcopal Church. She graduated from Virginia Theological Seminary in 2020 and was ordained that same year. Nina serves a bilingual church, and her work supports the local Central American immigrant community. She is currently on the board of Casa Chirilagua, a non-profit in Alexandria that provides educational support and leadership development for immigrant children in the local neighborhood.
Nina was the second person in her family tree to go to college and the first woman. She is passionate about helping those in financial need navigate the pathways to an undergraduate university education. This year, Nina offered her support to UC San Diego by pledging funding for The Nina Liggett Bacas Chancellor's Associates Scholarship Endowment.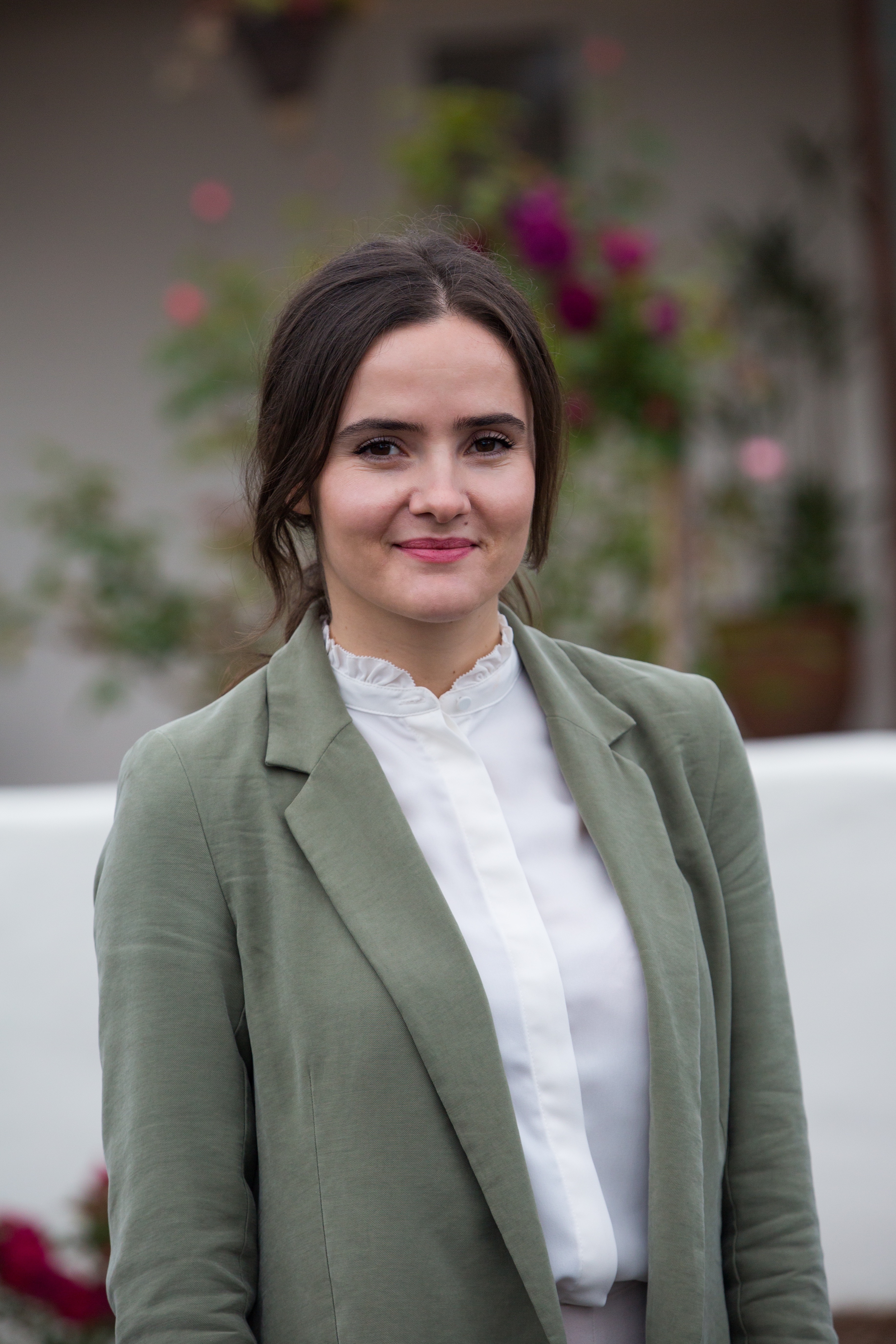 Albana Bakaj received a Bachelors of Arts in International Studies - Political Science from the University of California San Diego in 2020. As a transfer student from San Diego City College, upon admission to UC San Diego she received the Paula and Brian Powers Chancellor's Associates Scholarship.
As a first generation college student, who emigrated from Albania, Albana understood the importance of having support in navigating a complex university system; that is why she decided to become a CASP peer mentor for first year transfer students. She also joined the Chancellor's Associates team as a Development Assistant. Among her many contributions while in the position, she created innovative ways to conduct student outreach and helped engage CASP scholars with Chancellor's Associates donors through individual meetings and events.
Albana's experience helping students from underserved communities navigate the university greatly inspired her to continue her work of helping people. She is currently an Immigration Paralegal at Fragomen LLP and is also studying for the LSAT. She plans on attending law school in the future.
Fun Facts: Albana is a cryptocurrency investor, CrossFit athlete and a pug mother. She currently resides in Washington, D.C.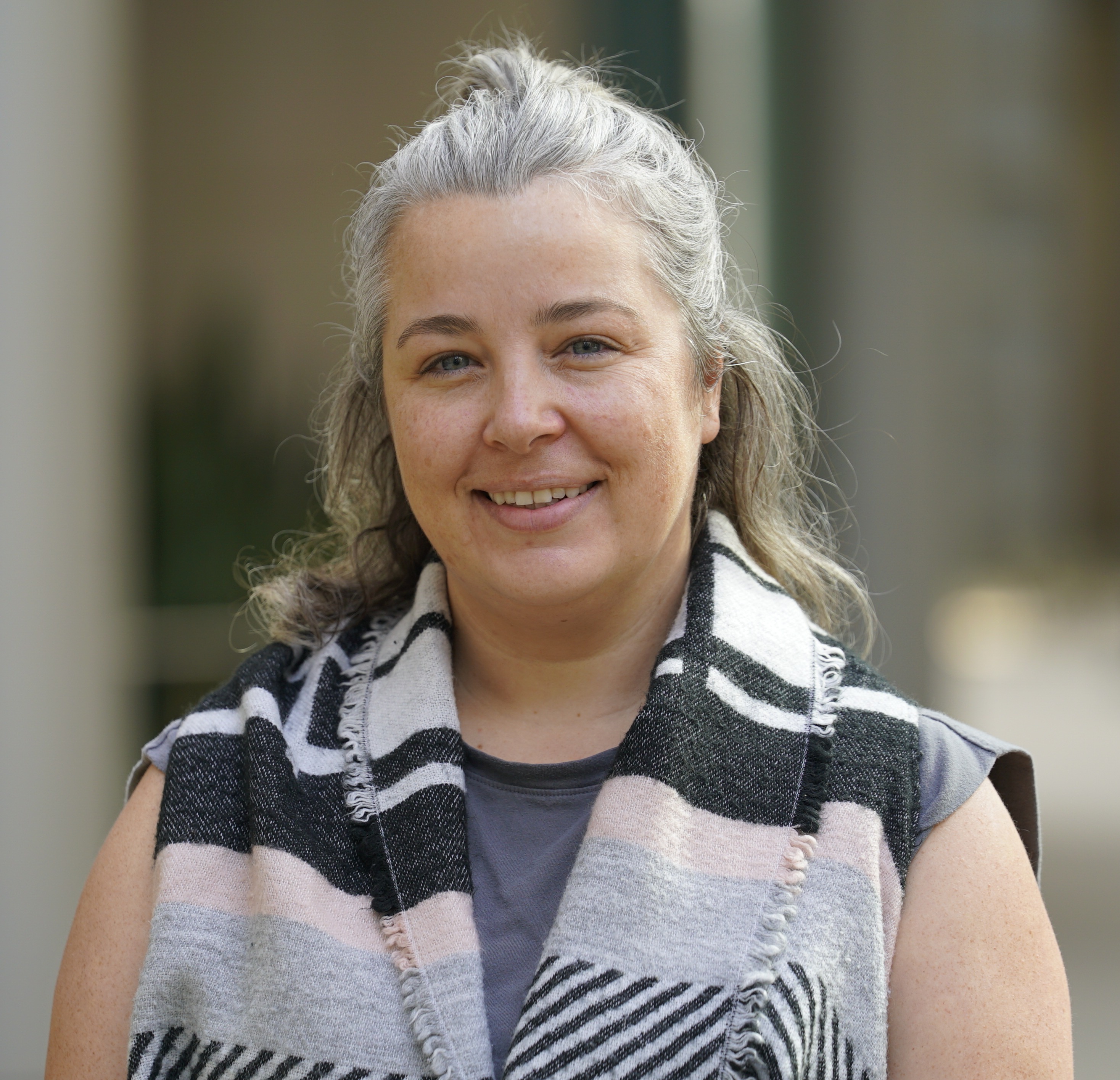 Starr Culver is a Program Manager for the Research Ethics Program at UC San Diego. Prior to that she worked at the Rady School of Management as part of the Student Affairs team. Before finding her home at UC San Diego, she worked in a variety of restaurant and retail jobs, most notably following a family tradition working as a Carhop at a drive-in restaurant in Seattle for many years.
As a returning student, she developed her passion for the student experience at MirCosta Community College. During that time, Starr worked as a student ambassador, doing outreach at local schools and hosting events on campus for middle and high school students. She recognized that by creating opportunities for familiarity and comfort with the college ecosystem some barriers to obtaining a college degree were alleviated.
Starr transferred to UC San Diego in 2012 and graduated magna cum laude with a double major in Study of Religion and International Studies - History. She attended Eleanor Roosevelt College and inspires to emulate her commitment in service of educational transformation. She carriers that mission with her through her work and activities at UC San Diego.
In 2018, Starr worked as a communications intern in Chancellor Khosla's office. She attended several Chancellor's Associates Scholars Program events that year and was impressed with not only the monetary support but with the program's peer-to-peer support that accompanied these scholars. She looks forward to being a part of our scholar's journey and continued success as a GOLD Chancellor's Associates council member.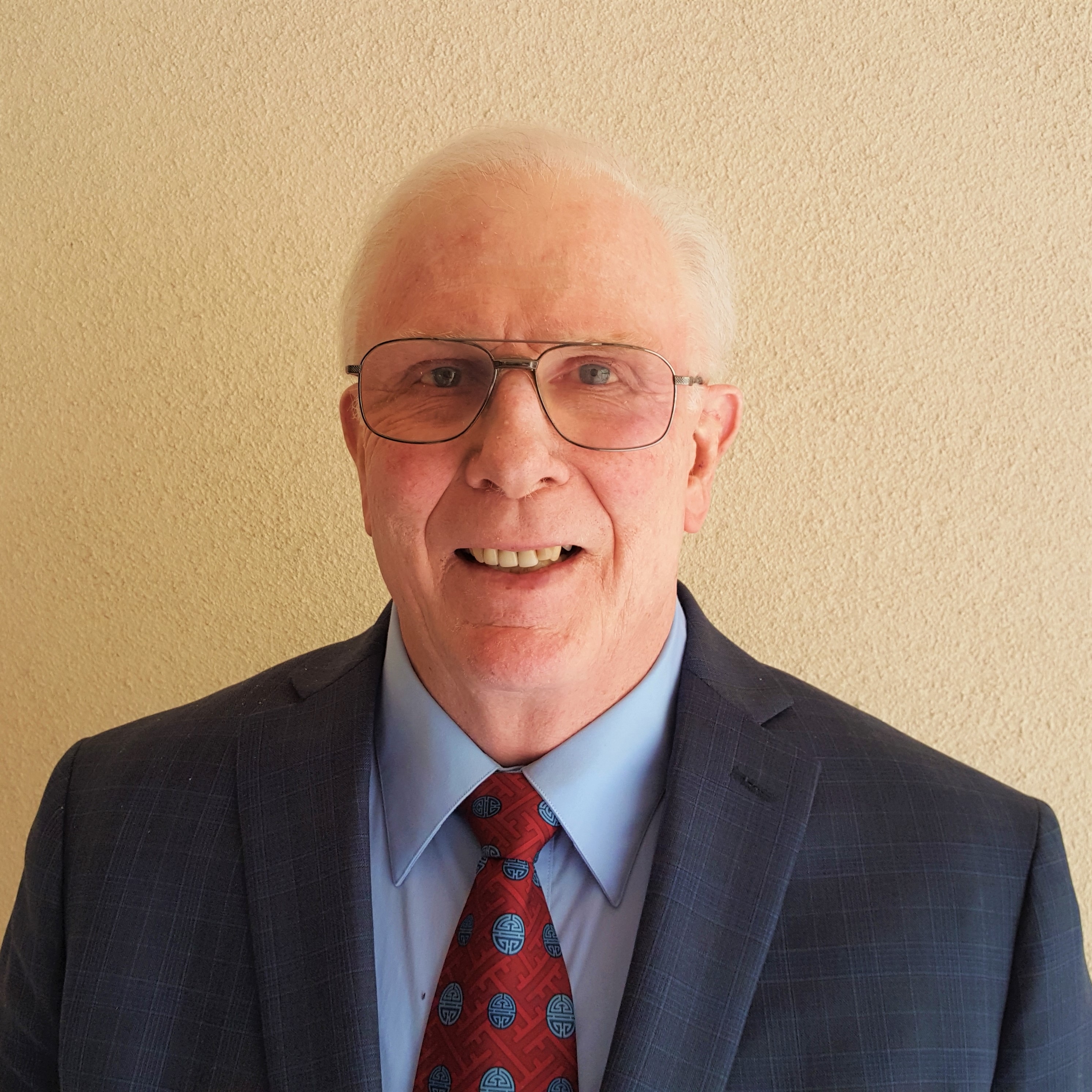 Tom Dillon retired as Group Senior Vice President from Science Applications International Corporation after 18 years where he led 15 diverse business units that focused on the company's most advanced technologies and applications. During the Carter and Reagan Administrations, and before relocating to California, he was a presidential appointee responsible for a $4B/year Department of Energy (DoE) civilian nuclear research program. Prior to DoE, Tom was the Deputy Director of the National Institute of Standards and Technology, a 4,000 person National Laboratory operating in Maryland and Colorado.
An active volunteer, Tom has been involved with several UC San Diego councils and boards including the Dean's Advisory Council for UC San Diego Engineering, the Sulpizio Cardiovascular Center Board, and the Dean's Advisory Board for the UC San Diego Skaggs School of Pharmacy. He has also lent his leadership to countless organizations and non-profits including the Reuben H. Fleet Science Center, San Diego Science Alliance, Classroom of the Future Foundation, San Diego Zoo, Asian Arts Council of the San Diego Art Museum, and Water for Africa.
Tom received a PhD in Chemistry and Physics from the University of Colorado in 1969 and an AB from Harvard College in 1966. He was born and raised in a suburb of New York City. He and his wife, Carol, have two children: Dan Dillon and Kate Levin, and two grandchildren: Lucas Levin and Stella Dillon.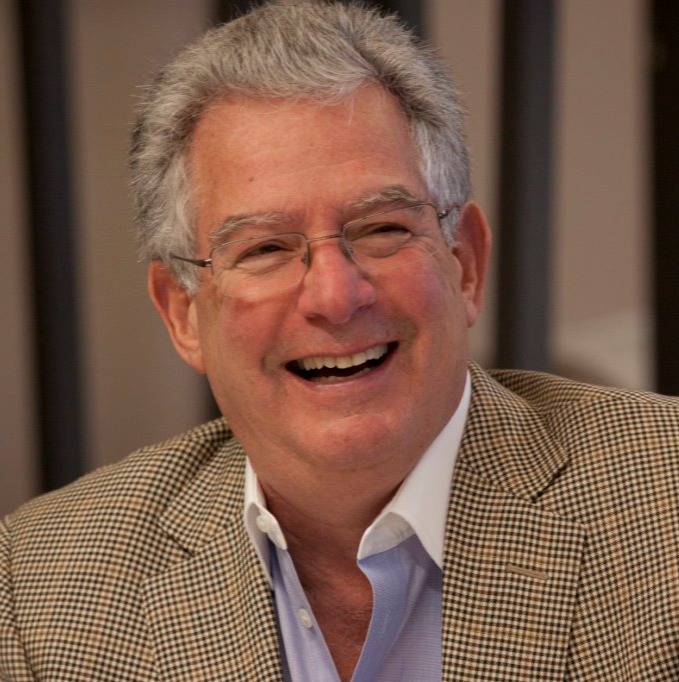 Stanley Faer was previously a member of the Chancellor's Community Advisory Board and served on its Executive Committee, which advocates for UC San Diego with specific emphasis on the university's civic role. He and his wife, Nori, have been Chancellor's Associates supporters since 2007, and Stanley had the opportunity to chair the program's Faculty Excellence Awards selection committee.
Stanley served three terms as president and two years as treasurer of UC San Diego Extension's Osher Lifelong Learning Institute, an academic program for adults over 50. He has also served as chair of the Moores Cancer Center Patient and Family Advisory Council for UC San Diego Health, and was a member of the Geisel Library Advisory Board. He has held positions on numerous boards outside of UC San Diego as well, including on the board of the Directors Guild of America.
Stanley was employed by CBS Television for over 40 years, first in management and then as an assistant director. Additionally, he was a director with his own production company. He is a recipient of an Emmy Award and the Directors Guild of America Franklin J. Schaffner Lifetime Achievement Award.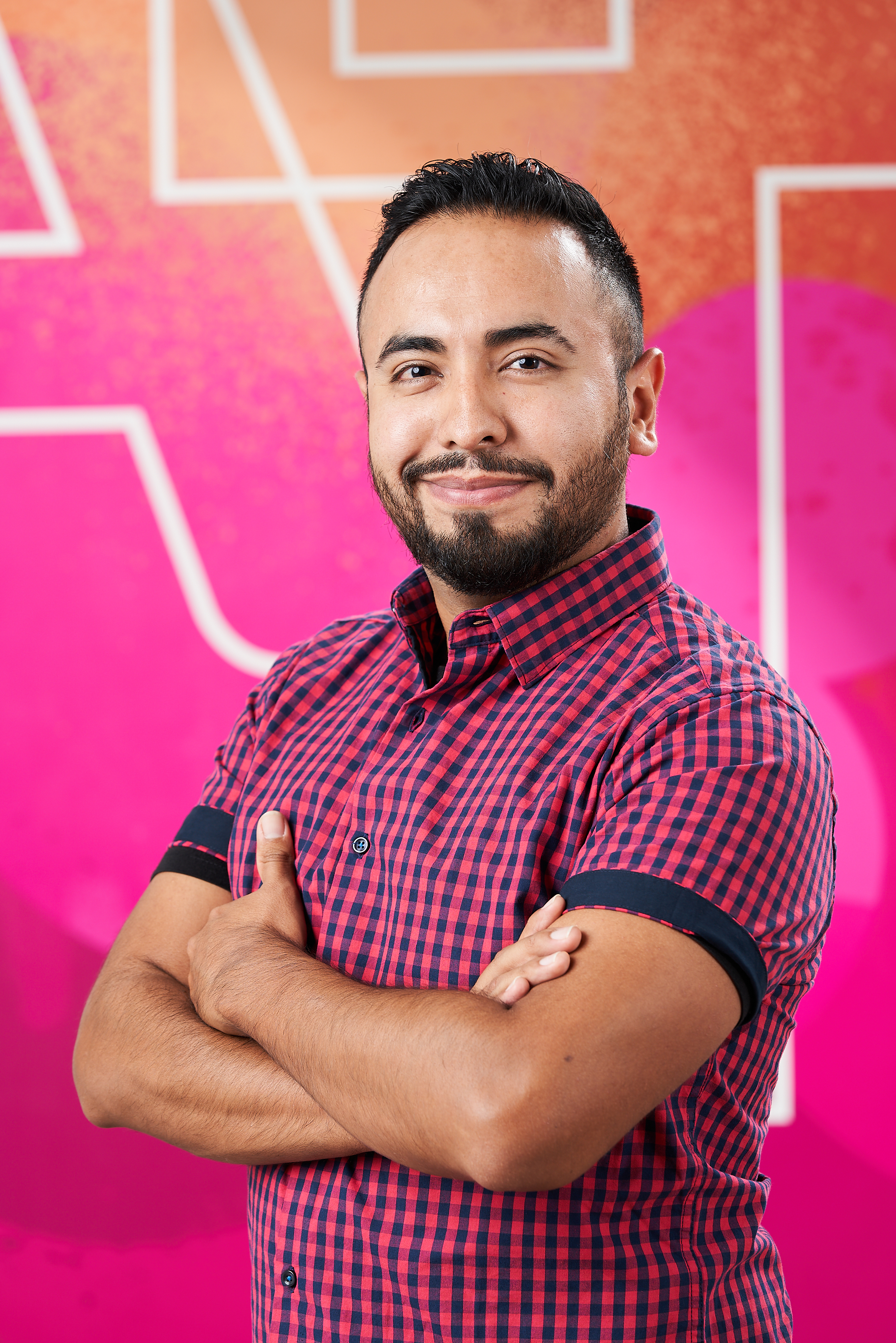 Francisco Peralta Vargas received his Bachelor of Arts degree in International Studies – International Business from UC San Diego in 2020. As a transfer student from San Diego City College, he participated in the Chancellor's Associates Scholar Program in 2018.
During his time at San Diego City College, Francisco served as a Student Senator for the Associated Student Government, where he advocated for student needs and concerns. As a DACA recipient, Francisco played a pivotal role in creating the first Dreamer's Center at San Diego City College and would later go on to serve as a co-founder of San Diego Border Dreamers, a local immigrant rights organization. While an undergraduate at UC San Diego, he participated in several research fellowships, including Institutional Research and Academic Career Development Award (IRACDA), Triton Research & Experiential Learning Scholars (TRELS), and continued to conduct research focused on immigrant communities and border challenges.
Francisco currently lives in San Diego, where he works as a council representative for San Diego City Council President, Sean Elo-Rivera, in District-9. His mission is to connect district residents with city services and improve the quality of life for residents from City Heights. As a first-generation immigrant, he is grateful for the opportunity to give back to the community that embraced him when he first arrived in San Diego.
Francisco likes to listen to NPR's How I Built This podcast. He is a social innovation ventures enthusiast, having recently graduated from CONNECT ALL @ the Jacobs Center, the region's start-up incubator and business accelerator program, where he turned an idea into a viable business.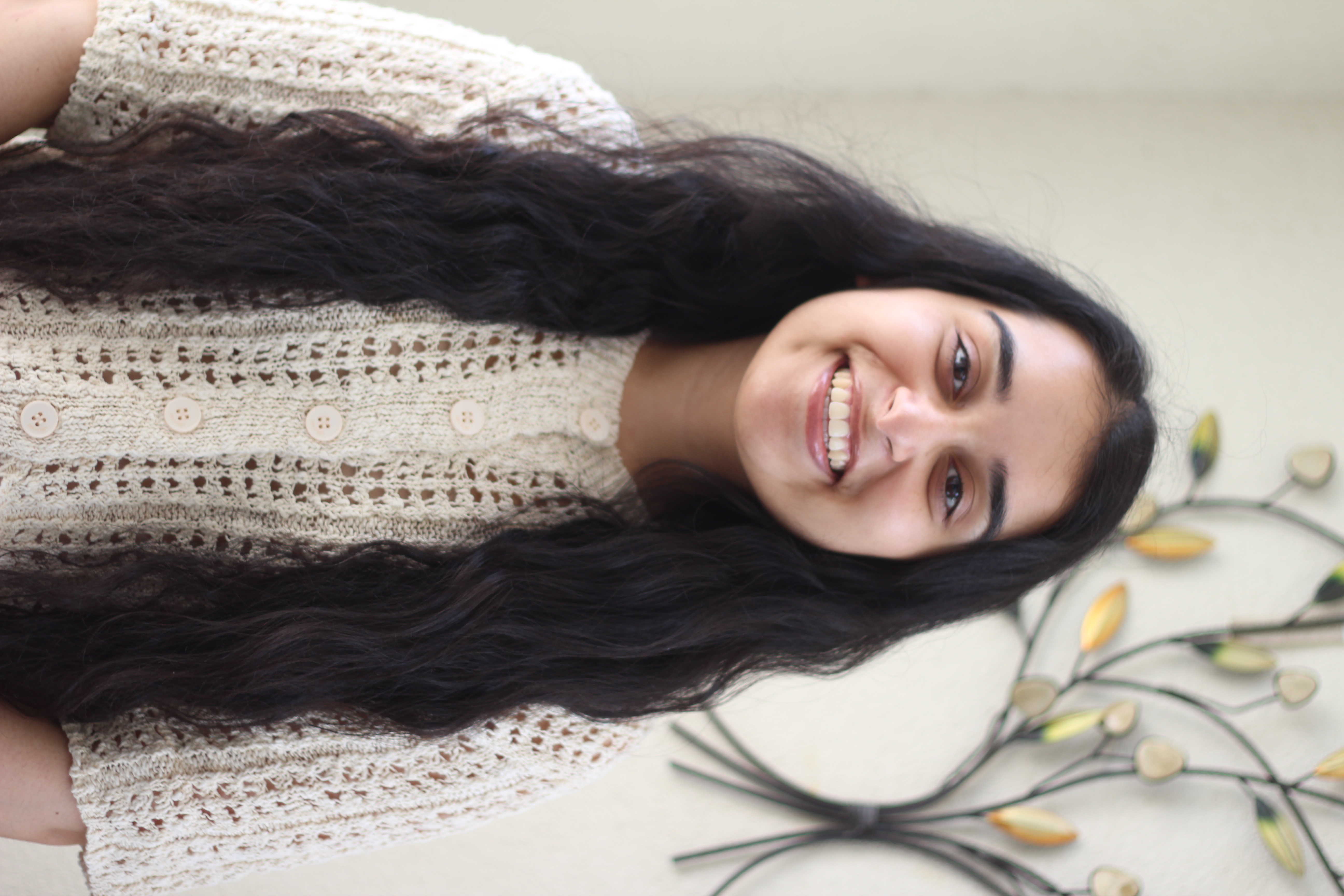 Gujri Singh received her Bachelor of Science degree in Mathematics-Computer Science from UC San Diego in 2020. She is currently a software engineer at Viasat, a global communications company based in Carlsbad, California. Gujri is also a member of the UC San Diego GOLD Steering Committee where she works with other UCSD alumni to create meaningful engagement opportunities for alumni.
During her time at UC San Diego, she was an active volunteer with multiple organizations that work with underserved communities such as the International Rescue Committee, The Preuss School UCSD, and Project BELL. While volunteering at these organizations Gujri mentored and tutored low-income students in the San Diego area and taught digital literacy classes to newly arrived refugees and asylees. She is interested in promoting diverse identities and experiences in the field of STEM and continues to work with the Women in Tech organization at Viasat.
Gujri currently resides in San Jose and enjoys reading about the latest fashion trends, finding local coffee shops, and teaching Indian classical music in her free time.