Our Impact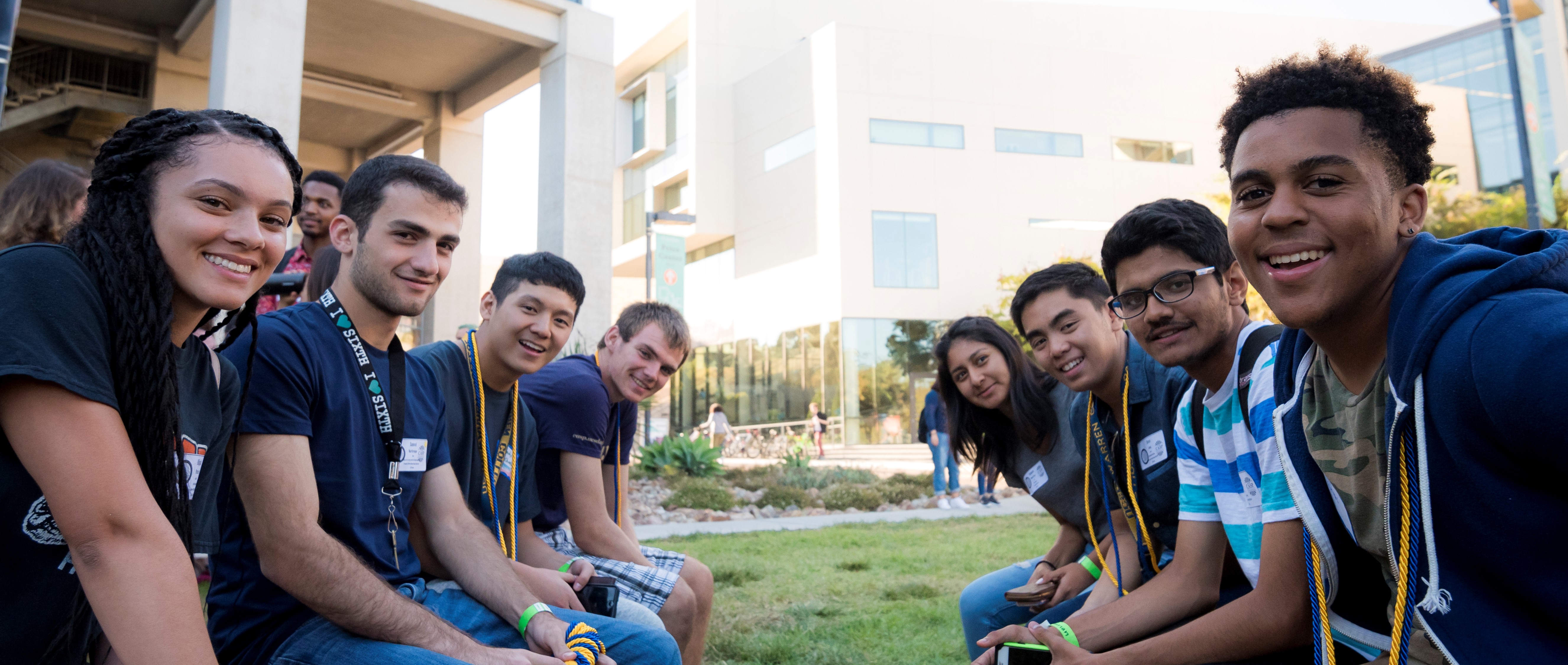 About the Chancellor's Associates Scholarship
Chancellor Pradeep K. Khosla founded the Chancellor's Associates Scholarship, in 2013, "to provide local, admitted, high-achieving students from underserved families with the opportunity to attend UC San Diego tuition-free and debt-free." Now, thanks to our generous contributors, our program has given more than 700 academic standouts the life-changing financial empowerment to attend our remarkable university, which ranks fourth in the nation for economic diversity. In 2017, we had more than 200 new scholars (including 70 percent first-generation college attendees), and in 2018, our roster expanded again, with over 240 incoming recipients.
Our scholarships grant access for the best and brightest. Providing $10,000 annually for up to four undergraduate years, the award effectively offers full-cost coverage when paired with the University of California's Blue + Gold Opportunity Plan (for California residents whose families earn less than $80,000 per year and qualify for financial aid).
But our aspiring learners need more than an open door to facilitate their success, and our student-centered support initiatives ensure they receive the encouragement and advocacy they need to flourish. The Chancellor's Associates Scholars Program immerses our recipients in a series of comprehensive transition and development activities that begin the summer before freshman year. Our awardees thrive each day as they earn their degrees, and more than 100 Chancellor's Associates Scholars graduated in 2018.
Chancellor's Associates' unrestricted annual gifts provide UC San Diego with a reliable source of flexible funding to invest in immediate needs and the highest campus priorities. We are honored to focus on these two initiatives:  Chancellor's Associates Scholarships and  Chancellor's Associates Faculty Excellence Awards. 


Access to UC San Diego begins with contributors like you.
You can help today's bright young innovators emerge as tomorrow's leaders. 
Please give the gift of education!